Description
NOT JUST SILICONE
Our dolls are made of TPE. TPE (thermoplastic elastomer) is a relatively new material used in the manufacturing of dolls. It feels more realistic and is easier to care than the classic silicone. Besides these benefits, it is also less expensive.
HUMAN LIKE SKELETON
Like a human, a skeletal system allows the sex doll to bend from its joints allowing it to retain a set position like a person. Movable hip joints allow for the legs of the doll to be spread apart. The angle of the spread can be a maximum of 120 degrees, which allows for a grip over the thighs of the dolls.
® REAL FEEL
Pamela features oral, vaginal and anal with "Real Feel" technology.  This is something hard to describe, but easy to feel! With a bit of lube, you might not realize the difference between your love doll's, and a real pussy. Thanks to a combination of design, high-end materials, and texture.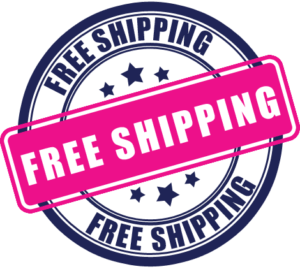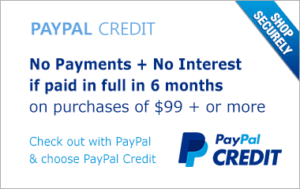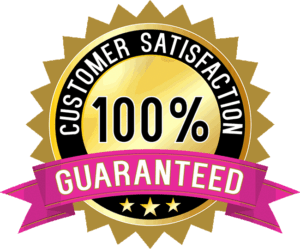 100% Satisfaction Guarantee
X No Fakes! We only sell handcrafted, solid, full TPE love dolls.
Best Price Guarantee! We guarantee you always get the lowest price for MyRealBabe™ dolls, when you buy through MyRealBabe.com.
When you're happy—we're happy! If you aren't 100% satisfied with your MyRealBabe purchase, let us know! We love hearing your feedback—the good, the bad and the ugly—we're always looking for new ways to improve.