Description
SAY "HELLO" TO JENNI
Hi! I'm Jenny, and at 3'7", (108cm) I may be petite, but you know what they say: good things come in small packages! I have sensual curves, big eyes, luscious hair, and delicate features. People have told me I have an hourglass figure. I don't know if I believe them when they call me "gorgeous," but I'll admit, I'm very proud of my L-cup breasts.
I'm fully poseable (I should have been a gymnast!) and since I'm so small, I'm easy to store and carry, so I can go almost anywhere with you. And of course, I have three openings to maximize your pleasure: oral, vaginal, and anal. Nothing's off limits!
NOT JUST SILICONE
Our dolls are made of thermoplastic elastomer, or TPE. TPE is a cutting-edge material used in the manufacturing of dolls. It feels more realistic and is easier to care for than the classic silicone. It's also less expensive, allowing us to pass the savings on to our customers.
HUMAN LIKE SKELETON
Like a human, your doll's skeletal system allows her to bend from her joints and retain a set position. Movable hip joints allow the legs to be spread wide—up to 120 degrees—which allows for firm grip and a wide range of positions. The only limit is your creativity.
Play Video Demonstration
® REAL FEEL
Jenny features vaginal, and anal openings with "Real Feel" technology. This state-of-the-art technique makes for an incredibly lifelike experience. Thanks to a combination of careful design, high-end materials, and innovative texture, your doll's holes are almost indistinguishable from the real thing.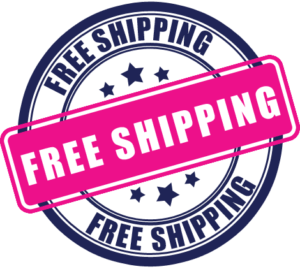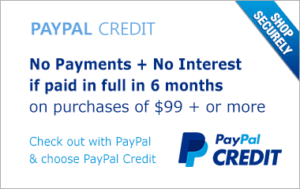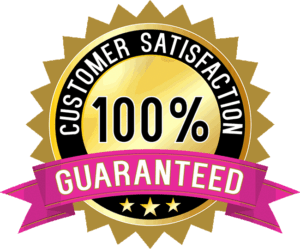 100% Satisfaction Guarantee
X No Fakes! We only sell handcrafted, solid, full TPE love dolls. We don't cut corners on materials or manufacturing.
Best Price Guarantee! We guarantee you always get the lowest price for MyRealBabe™ dolls, when you buy through MyRealBabe.com.
When you're happy—we're happy! If you aren't 100% satisfied with your MyRealBabe purchase, let us know! We love hearing your feedback—the good, the bad and the ugly—we're always looking for new ways to improve.